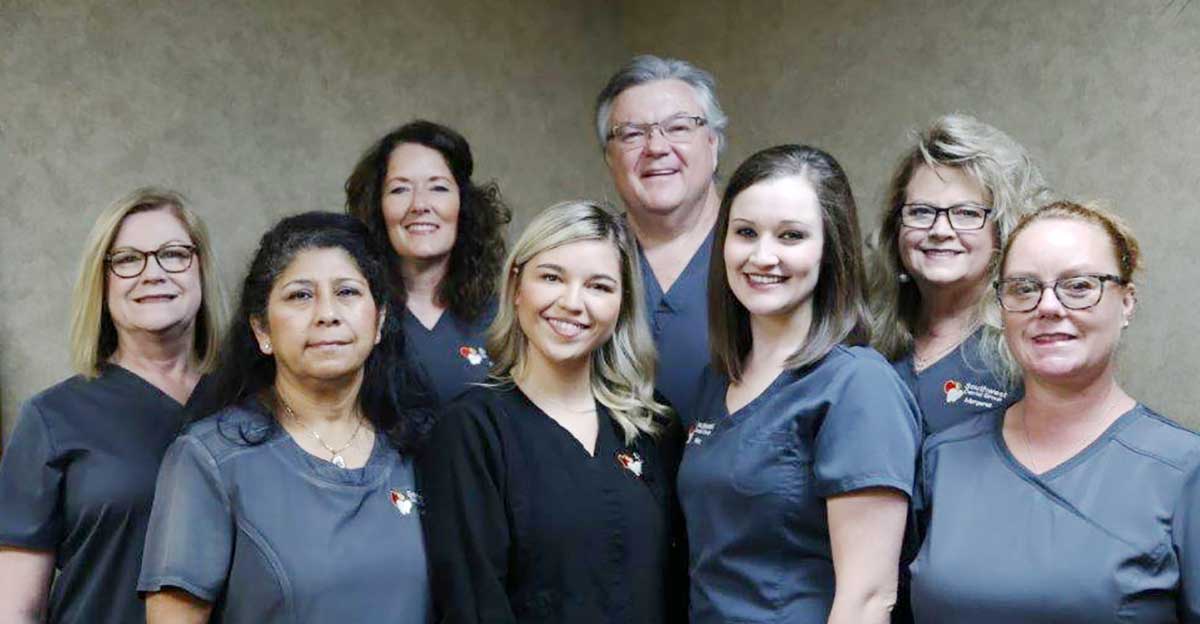 About Us
We have been providing general and cosmetic dentistry for Duncan, Marlow, Comanche, Empire, Velma, Waurika, Fox, Ratliff City, Rush Springs, Central High and the surrounding areas for over 50 years. Dr. Bob Schick opened the practice in 1959 and retired in 1999 after 40 years of practice. Dr. Rob Schick joined the practice in 1998. He and his experienced, well-trained staff work very hard to provide the services you want and need while fitting your dental care into the busy lives of people today.
Come by and experience quality dentistry in an inviting and relaxing atmosphere. Dr. Schick is available for every member of your family, regardless of their age or needs. If your child is very young (under 5) or the procedure is complicated to the point Dr. Schick feels the case should be referred, we will refer to a highly reputable group of trusted specialists throughout the area who have worked very closely with us on various patients to provide the best treatment options available.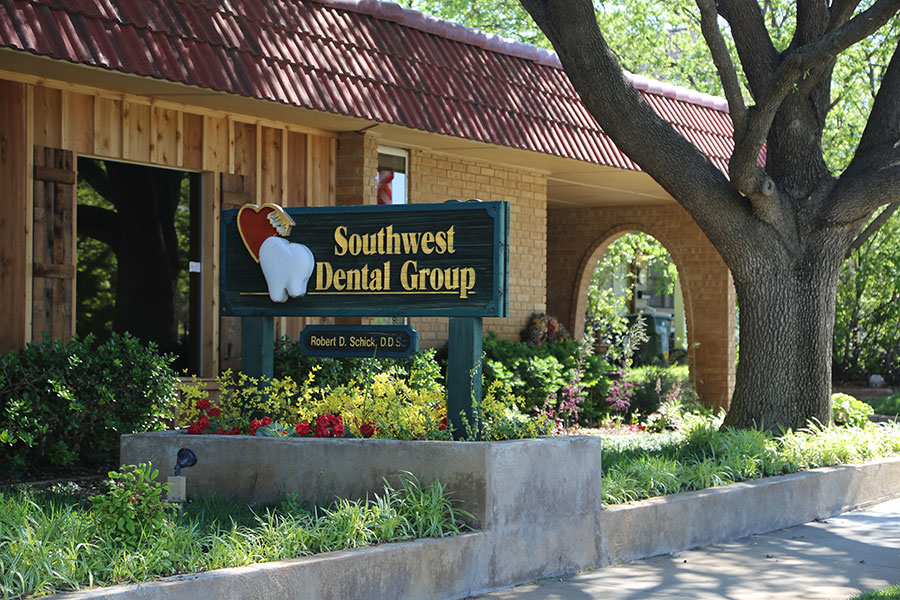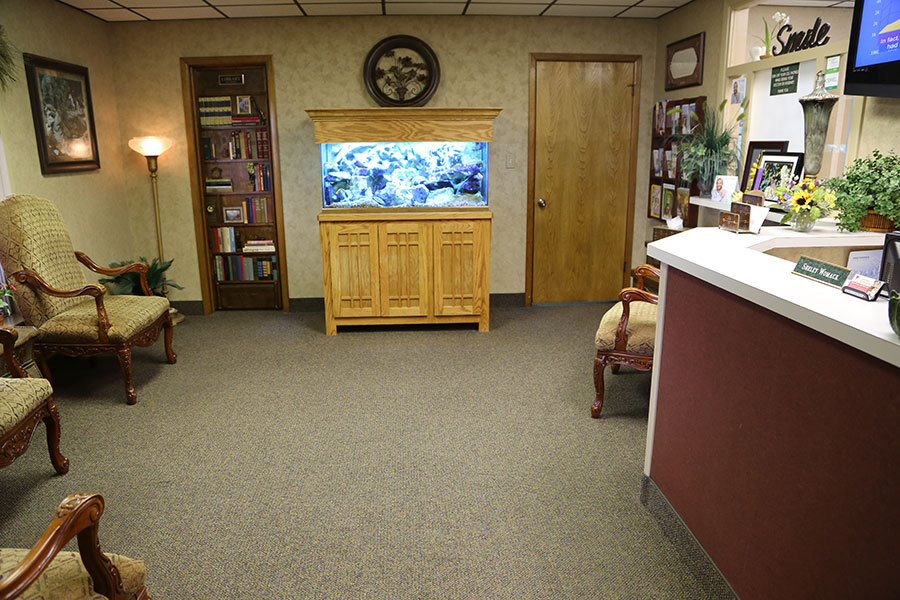 Dr. Schick and his team attend multiple hours of continuing education every year to ensure that you have the latest technology, procedural options, and materials available to you. We want the work we do to last a very long time.
You can talk to us about the smile of your dreams you have thought about for years. There are so many modern materials available in the dental world today, whether you are interested in veneers, teeth whitening or replacing some of your old silver fillings (Amalgams), you can have your needs met here. If you have multiple missing teeth we are very experienced in treatment planning the placement and restoration of implants.
Call today to reserve an appointment time and get focused on a healthy smile for your entire family.