Welcome to Southwest Dental Group
PROVIDING STATE-OF-THE-ART FAMILY & COSMETIC DENTISTRY
In a Comfortable & Relaxing Setting
A bright, beautiful smile and healthy teeth not only have a positive effect on your physical appearance, but also on your self-confidence. At Southwest Dental Group, we offer state of the art care in a caring and gentle atmosphere where you will be treated like family.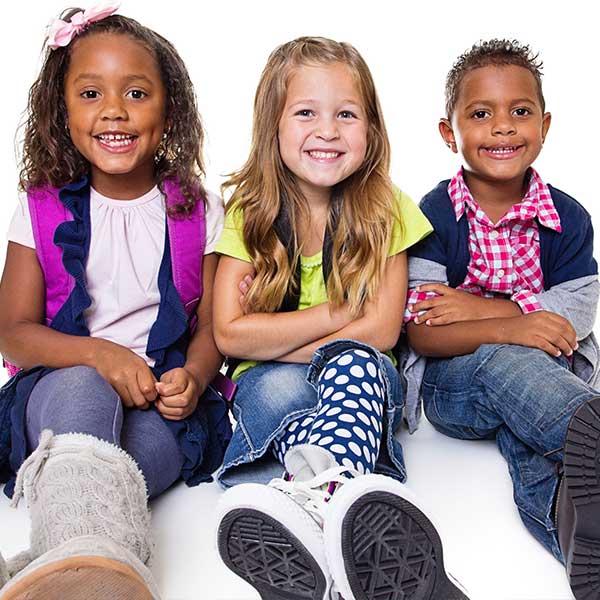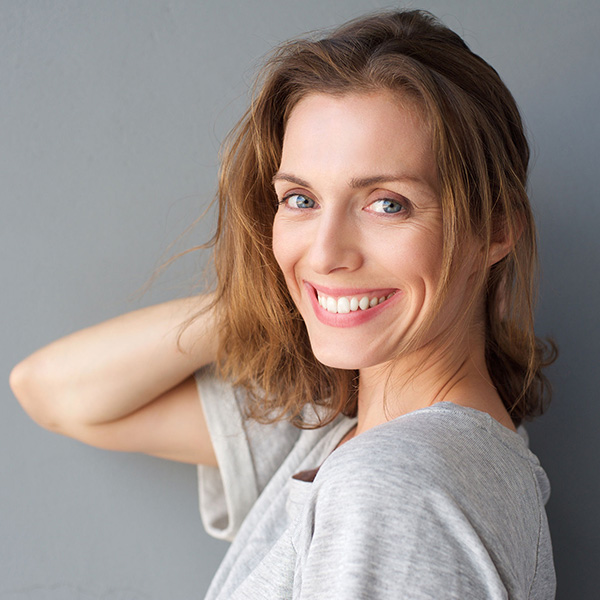 Come by and experience quality dentistry in an inviting and relaxing atmosphere. Dr. Schick is available for every member of your family, regardless of their age or needs. Dr Schick, D.D.S graduated from the University of Oklahoma College of Dentistry. Since 1998 Dr. Schick has worked very hard to update and modernize his office using state of the art technology allowing the practice to provide the highest quality dental treatment in the most comfortable environment. He is active in the community, First Methodist Church and in Boy Scouts of America with Duncan's Troop 434. Dr Schick and his son are both Eagle Scouts. When not "scouting," Dr. Schick enjoys hiking, traveling, and photography with his wife Margaret. Spending time with his family, enjoying the outdoors and raising freshwater fish.
Our Family has been treating the best people in Oklahoma for over 50 years
Southwest Dental Group: Home of Duncan's Premiere Dentist
We have been providing general and cosmetic dentistry for Duncan, Marlow, Bray, Comanche, Empire, Healdton, Temple, Walters, Hastings, Loco, Velma, Waurika, Fox, Ratliff City, Ringling, Ryan, Rush Springs, Central High and the surrounding areas for over 50 years. Dr. Bob Schick opened the practice in 1959 and retired in 1999 after 40 years of practice. His son, Dr. Rob Schick joined the practice in 1998. He and his experienced, well trained staff work very hard to provide the services you want and need while fitting your dental care into the busy lives of people today.
At Southwest Dental Group, emergencies are welcomed and promptly cared for. The range of treatments is broad, encompassing simple and deep cleanings, cosmetic restorative procedures, crown and bridge restorations, removable prosthetic dentures, bleaching, dental implants, root canals therapy, and gentle tooth removal.